ben holiday is a chicago-based artist drawing inspiration from his work in interior design. his early pieces focused on patterns, stencils, and abstracts. ben's work in luxury residential design, commercial architecture, and travel have inspired increasingly complex paintings.
ben's work has been featured in american art collector, chicago home+garden, luxe interiors+design, i4design, timeout chicago, and cs interiors. he has designed couture carpets, custom wallcoverings, model houses, and has offered his work through boutiques, galleries, and cb2.
ben creates each image as an original painting using hand drafting techniques. he has his artwork professionally scanned to capture high-resolution images. using photo-manipulation software and various aesthetic judgments, ben creates the final "print image" from the scan. once the image is finalized, it is time to print onto canvas or acrylic (see below). when prints are in a series, they are numbered sequentially starting at 1. in these cases, the print number will be followed by the total number in the series. instead of a number, some prints are labeled with an "ap," which signifies "artist's proof."
ben processes orders with paypal and will charge your card as "paypal *ben holiday." lead time is about 1 week. personal data is only used for delivery. pick up in lakeview, chicago or fedex ground delivery is included. returns, exchanges, or refunds are not possible, except in special circumstances.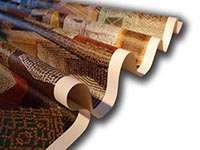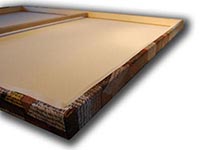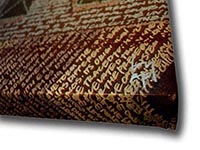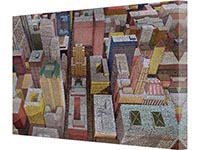 canvas prints are printed on cotton canvas, stretched over solid wood bars, hand finished, and are artist signed.
acrylic prints are back printed on clear acrylic, framed with charcoal painted solid wood, hand finished, and are artist signed.